Government/Corporate Relationship Building
BUSINESSES NEED TO BUILD RELATIONSHIPS WITH GOVERNMENT.
Whether battling the local zoning board, the state environmental board or the federal government, companies and organizations often find themselves facing challenging situations that can be detrimental to the company's existence. SAI can make the difference between success and f ailure. We develop the strategies that educate and persuade decision makers to rule in your favor. We create public support to give lawmakers more reason to make the right decision. We can help turn the gears that shift public opinion.
SAIPR assisted the Automobile Association of America kill legislation that would have led to undue regulatory requirements and job losses in the industry.
SAIPR has helped industrial firms in the U.S. in their attempts to attain their environmental permits.
SAIPR has assisted the US Chamber of Commerce in fighting burdensome regulations related to the Clinton Healthcare program.
SAIPR has assisted pharmaceutical firms in fighting unfair legislation in Hungary.
Crisis Communication Management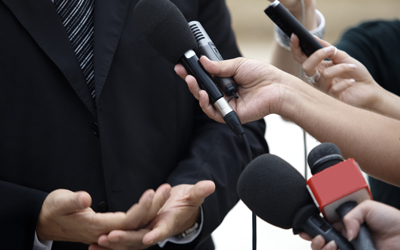 HOW YOU HANDLE A CRISIS DETERMINES WHETHER IT ESCALATES OR DIMINISHES
When Companies and organizations find themselves on the unfortunate side of public opinion, they realize that doing business as usual is no longer an option. Strategic Advantage International has helped manage crisis communication needs for governments, corporations and not-for-profit groups to help them find the light at the end of the tunnel. Our crisis management services can help you focus on your business while we focus on the crisis and help you avert any long-term consequences.
SAIPR helped the government of Hungary when the international community accused it of illegally selling arms to Croatia during an arms embargo during the Bosnian War.Prime Minister Peter Boros of Hungary.
SAIPR helped the Mid-Hudson Addiction Recovery Centers fight the stereo-type of drug addiction and helped them create a fundraising program.
Election & Party Building Campaigns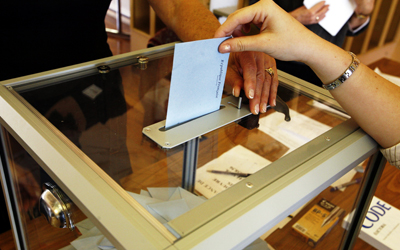 POLITICAL PARTIES AND BUSINESS ASSOCIATIONS
Strategic Advantage International is your strategic advantage in any electoral challenge you may face. We have consulted and provided management for a variety of election campaigns, from international races to races on the national and local level. Strategic Advantage International provides all the services necessary to implement a winning campaign. These services include:
Campaign Strategy
Party Building & Development
Demographic Research & Polling
Campaign Management Services
Issue Development
Direct Mail Creation
TV & Radio Production Services
Media & Press Relations
Fundraising Assistance
Party Training